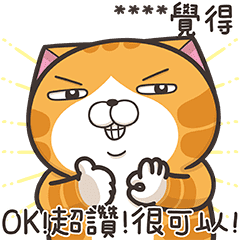 Name sticker
Lan Lan Cat: Custom Stickers Part 1

Mochi dad

Let Lan Lan Cat speak for you! Feel free to decide the text and create the emotions you like to make chats more interesting! Time to show off your limitless imagination! Captions may not appear correctly on some versions of LINE. Be sure to preview your caption before purchasing. Max. caption length is 6 characters.
单击贴图即可预览,请在购买贴图之前预览您输入的说明文字。
©2019 Mochi dad/THAT FISH CORP.
相关贴图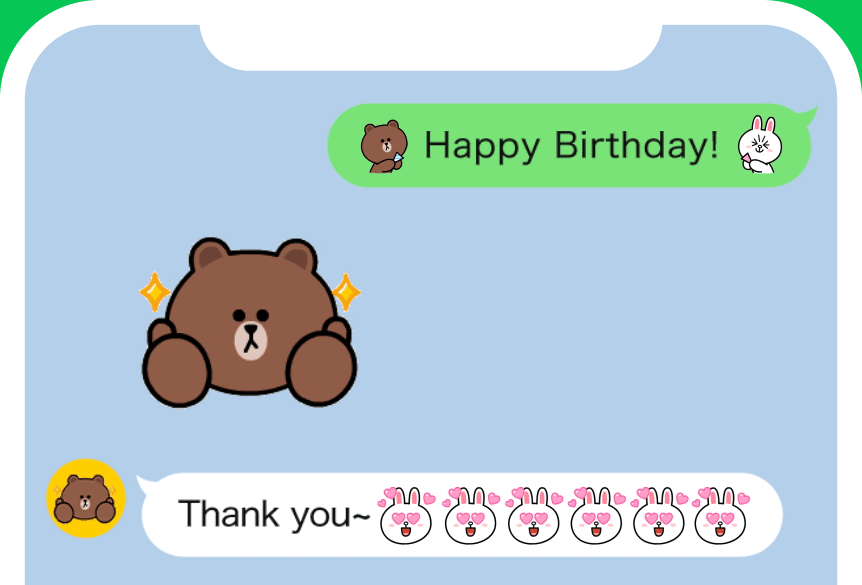 Animated emoji are here!
Combine them, chain them,make spectacular patterns!
There's tons of ways to play with animated emoji.
Check it out