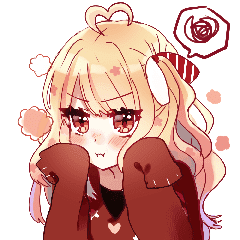 Premium
Merocake / (メ・ロ・)

Maroon, a girl who loves shades of pink and red. She is very expressive and childish at times, but she won't hesitate to be your friend!
Klik stiker untuk pratinjau.
Copyright © 2017 Merocake. All Rights Reserved.
Stiker lain dari Merocake / (メ・ロ・)
Sticker yg serupa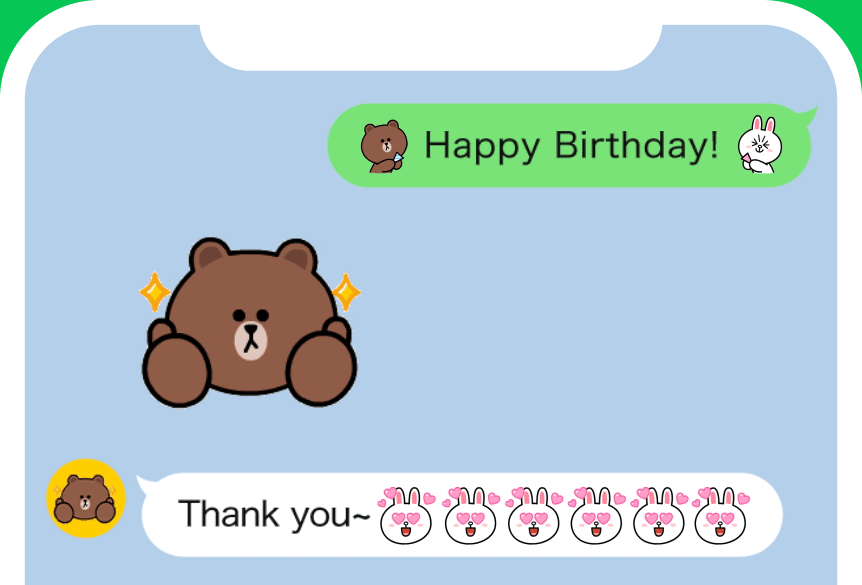 Animated emoji are here!
Combine them, chain them,make spectacular patterns!
There's tons of ways to play with animated emoji.
Check it out