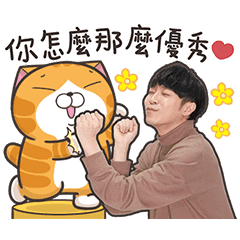 Animation & Sound icon
Wu Qing Feng × Lan Lan Cat Stickers

Mochi dad

This is the most fabulous collaboration beyond your imagination. Now, we make the dream a reality. Let's welcome the top idols: Wu Qing Feng and Lan Lan Cat!!!
©2019 Mochi dad/The Harlequin's Carnival
相关贴图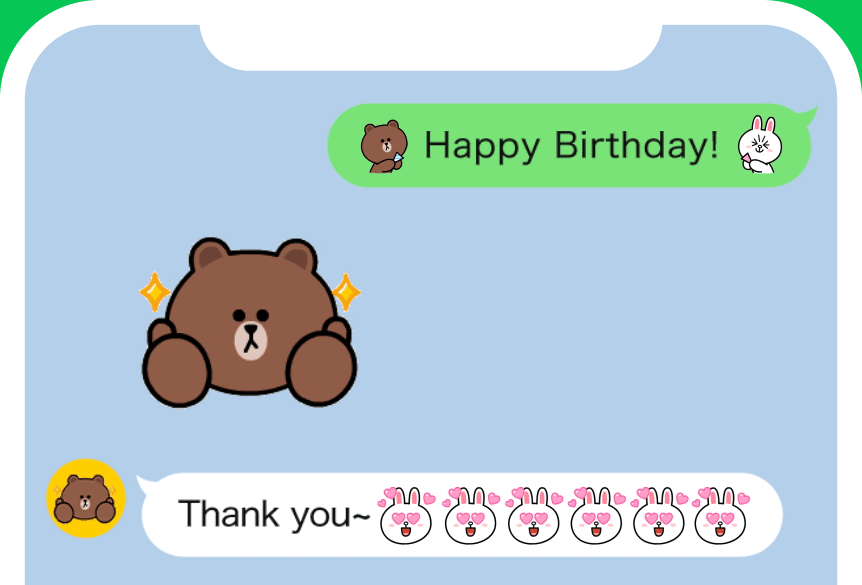 Animated emoji are here!
Combine them, chain them,make spectacular patterns!
There's tons of ways to play with animated emoji.
Check it out