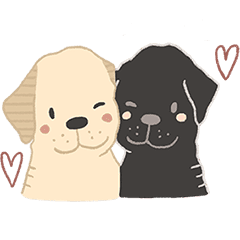 EYEMATE Line sticker Vol.1

EYEMATE SUPPORT GOODS

EYEMATE is Japanese-born guide dog. These are illustration of Eyemates at work, future Eyemate puppies, retired or disqualified Eyemates then became house dogs.
Click a sticker for a preview.
EYEMATE SUPPORT ORG with megu_o
Similar stickers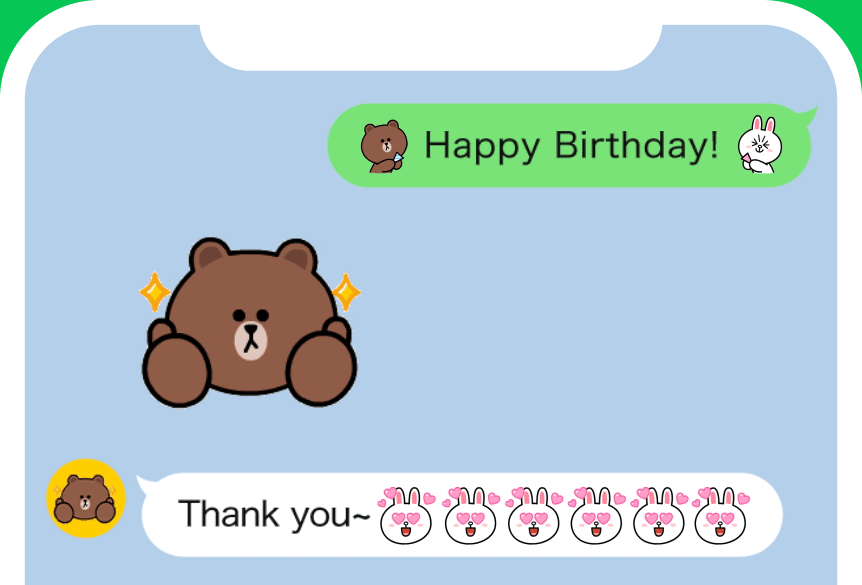 Animated emoji are here!
Combine them, chain them,make spectacular patterns!
There's tons of ways to play with animated emoji.
Check it out