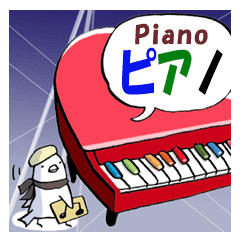 The Song Bird is your Piano Teacher 2

MICANO

These sticker were designed for all lovers of music. This time the bird will encourage you to do well with polite English expressions.
Click a sticker for a preview.
Copyright(C)2015 micano All Right Reserved
Similar stickers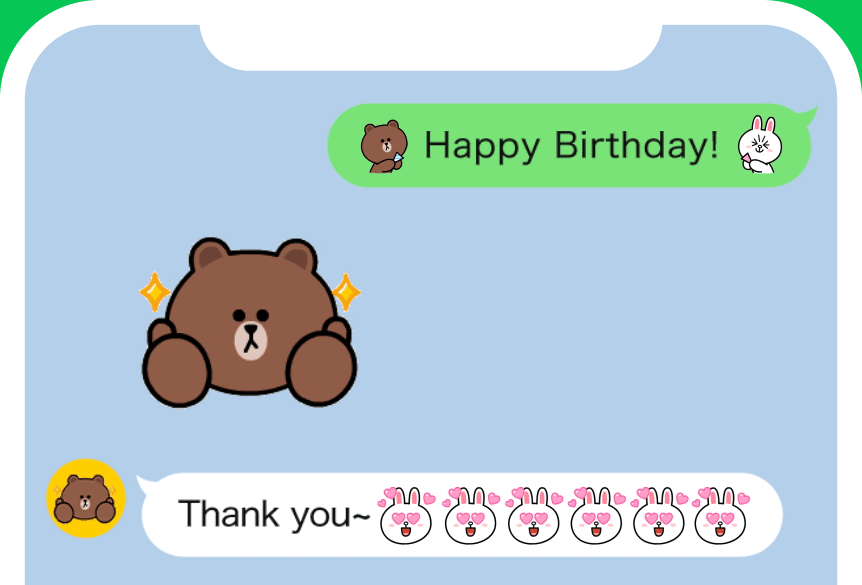 Animated emoji are here!
Combine them, chain them,make spectacular patterns!
There's tons of ways to play with animated emoji.
Check it out