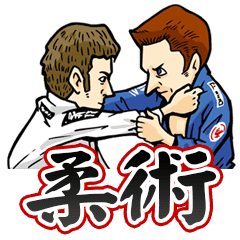 BJJ party Brazilian Jiu Jitsu2

Nukui Bogard

Brazilian Jiu Jitsu Stickers ver2!!People who like MMA,Grappling,No-Gi,wrestling,JUDO and all fighters will like this.Let's BJJ!!
Click a sticker for a preview.
Tissue time
Other stickers from Nukui Bogard
Similar stickers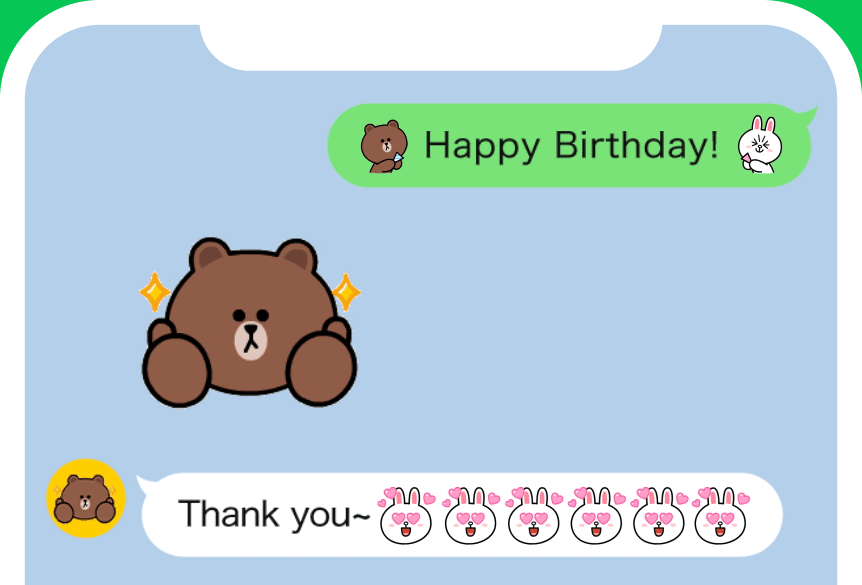 Animated emoji are here!
Combine them, chain them,make spectacular patterns!
There's tons of ways to play with animated emoji.
Check it out