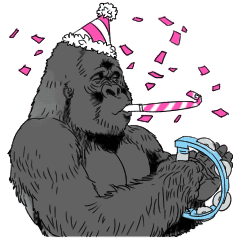 DK Co., LTD.

It is a gorilla sticker. Includes a funny expression and a simple Japanese message.
Click a sticker for a preview.
©2021 DK Co., LTD. All Rights Reserved.
Similar stickers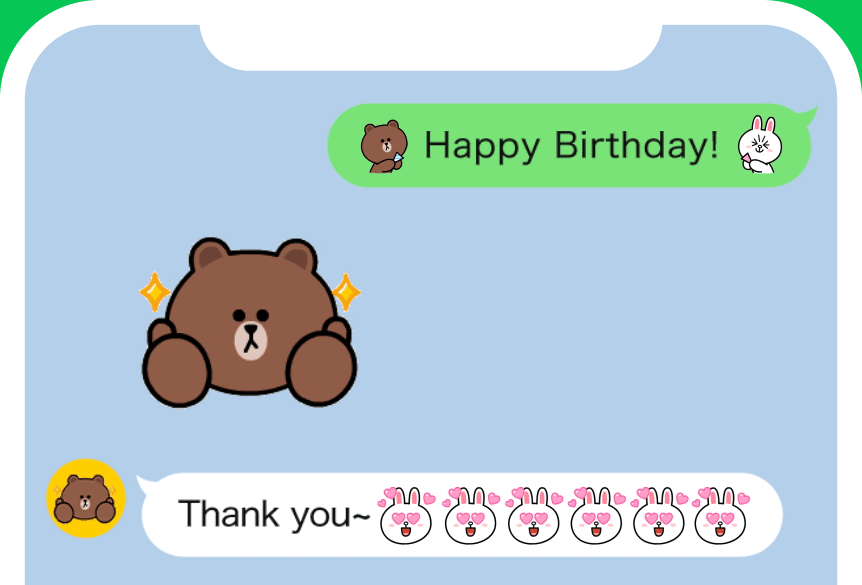 Animated emoji are here!
Combine them, chain them,make spectacular patterns!
There's tons of ways to play with animated emoji.
Check it out