Shabulu. Confused everyday

Wang's family business

Lovely Hawaiian grass skirts,shells,beaches,flowers,Want to vacation,Want to deliver all kinds of food,Playing waste at home,Full score for epidemic prevention!
Klik stiker untuk pratinjau.
© Vivian
Sticker yg serupa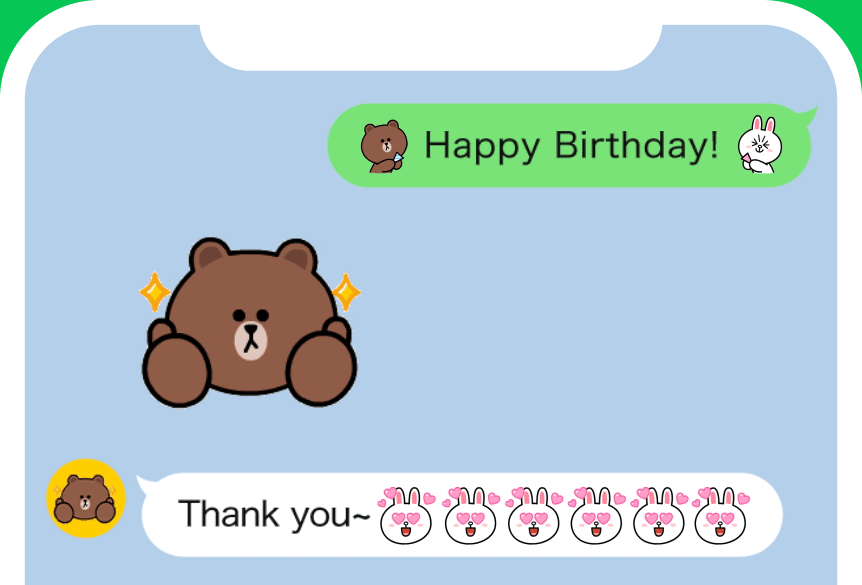 Animated emoji are here!
Combine them, chain them,make spectacular patterns!
There's tons of ways to play with animated emoji.
Check it out