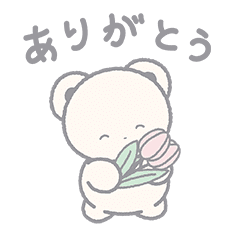 Everyday Sticker of YASUMIKUMA

Kujira Kumoi

It is a sticker of the bear character "YASUMIKUMA" made by the illustrator "Kujira Kumoi". Can be widely used in daily life.
Click a sticker for a preview.
©kujira craft
Other stickers from Kujira Kumoi
Similar stickers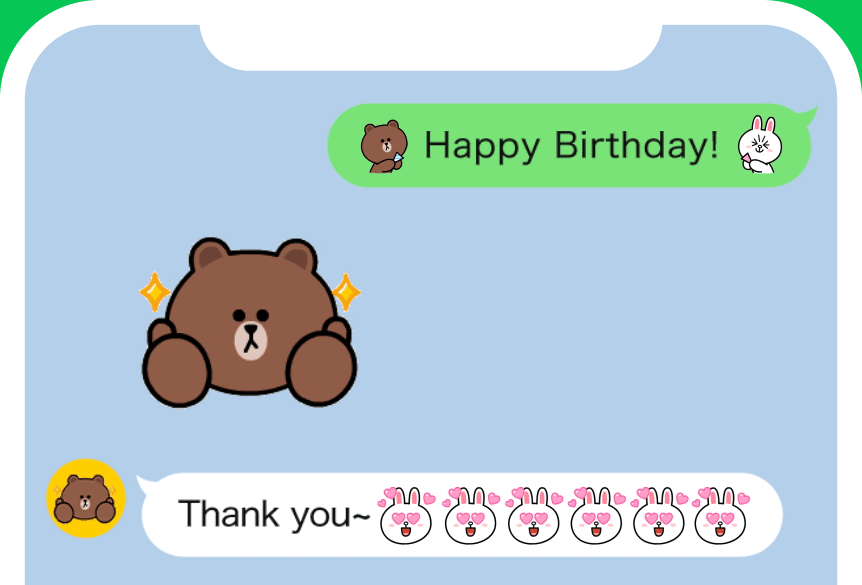 Animated emoji are here!
Combine them, chain them,make spectacular patterns!
There's tons of ways to play with animated emoji.
Check it out