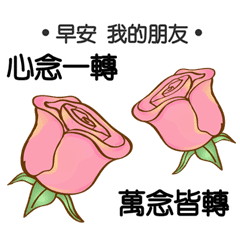 Beautiful flowers good morning friends

Wang's family business

Roses, sunflowers, succulents, azaleas, lotus, carnations, clover, lilies, orchids, plum blossoms, cherry blossoms, maple leaves.
Klik stiker untuk pratinjau.
© Vivian
Sticker yg serupa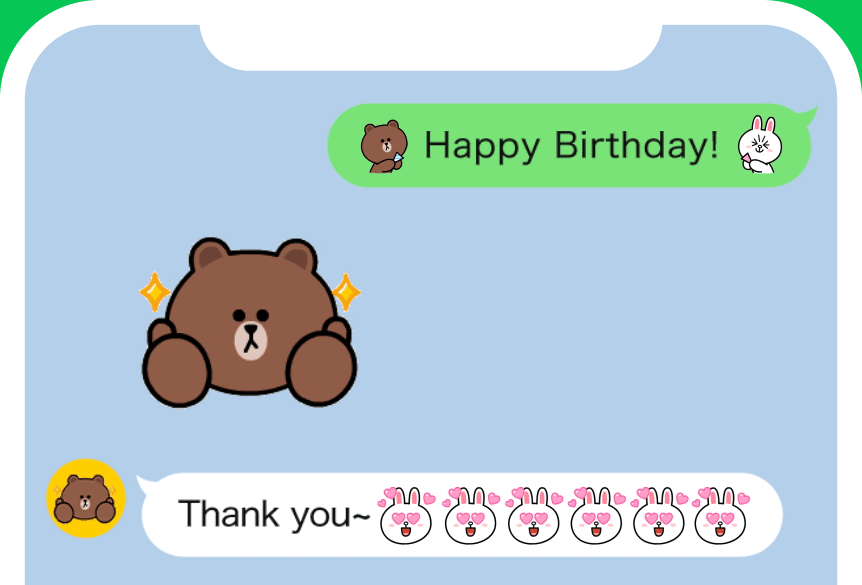 Animated emoji are here!
Combine them, chain them,make spectacular patterns!
There's tons of ways to play with animated emoji.
Check it out