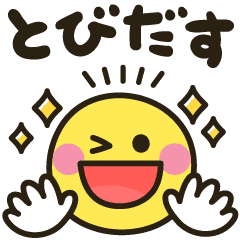 Popup only icon
Pop up! Face Emoji Sticker

DECOR

Easy-to-use stickers that pop up with expression pictograms and messages! Lots of words you can use every day.
Klik stiker untuk pratinjau.
© DECOR
Sticker yg serupa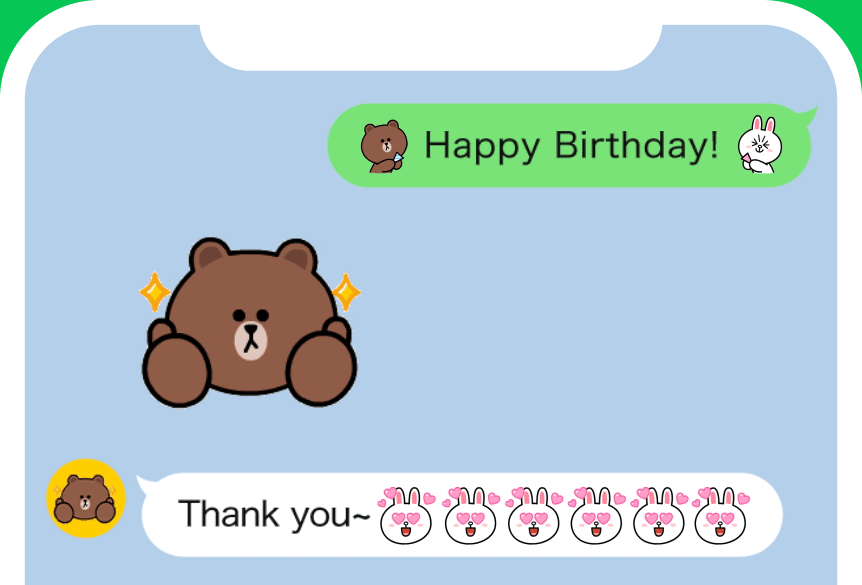 Animated emoji are here!
Combine them, chain them,make spectacular patterns!
There's tons of ways to play with animated emoji.
Check it out