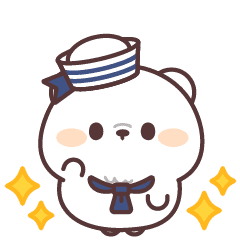 Animation only icon
Move! Summer of the white bear

DECOR

It is the animation Sticker of the white bear which it is easy to use for anyone good in summer.
相关贴图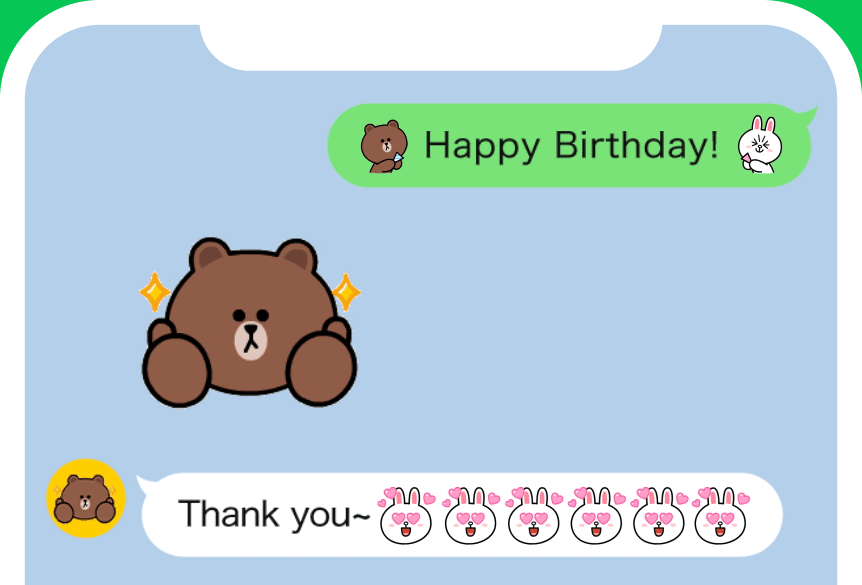 Animated emoji are here!
Combine them, chain them,make spectacular patterns!
There's tons of ways to play with animated emoji.
Check it out