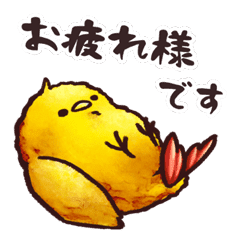 Fried shrimp and little bird "Eppi"

HUNEX CO.,LTD.

Fried shrimp + little bird = fried shrimp coterie sticker. The flying fried shrimp "Eppi" adds color to your daily life.
Click a sticker for a preview.
©HuneX
Similar stickers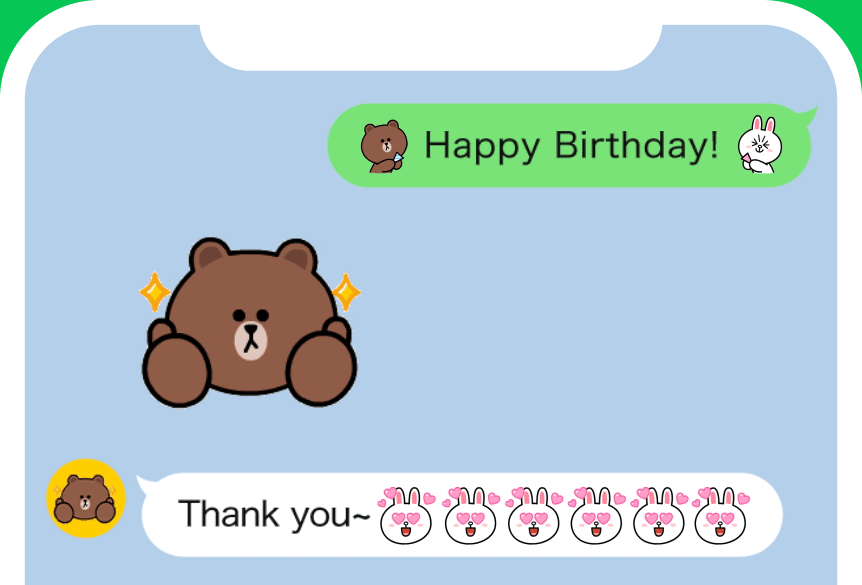 Animated emoji are here!
Combine them, chain them,make spectacular patterns!
There's tons of ways to play with animated emoji.
Check it out