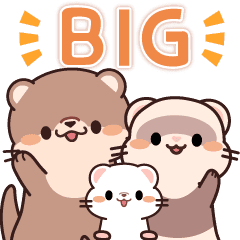 Daily sticker of cute otter (Big)

DECOR

The big sticker which it is easy to use by a big letter routinely from Daily sticker of cute otter comes up. There are a stoat and the ferret, too. These stickers will show up extra large in chats.
Klik stiker untuk pratinjau.
© DECOR
Sticker yg serupa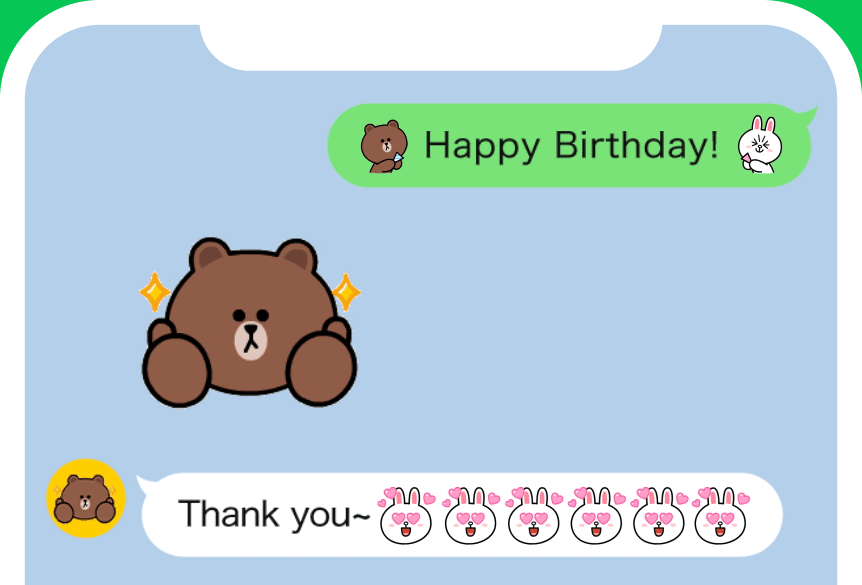 Animated emoji are here!
Combine them, chain them,make spectacular patterns!
There's tons of ways to play with animated emoji.
Check it out