Wang's family business

Cute big characters, colorful small patterns, shouting in the mood Good morning, good night, thank you, I love you, I really want to travel.
Klik stiker untuk pratinjau.
© Vivian
Sticker yg serupa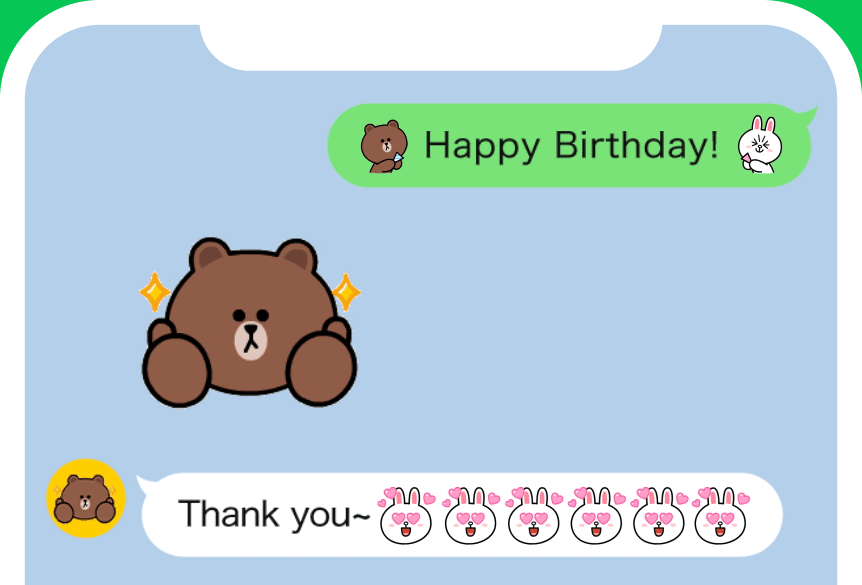 Animated emoji are here!
Combine them, chain them,make spectacular patterns!
There's tons of ways to play with animated emoji.
Check it out