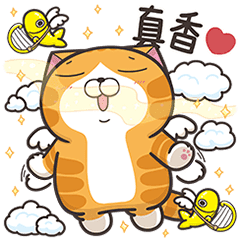 Sound only icon
Lan Lan Cat: Big Stickers Part 1

Mochi dad

Oh my god! Normal stickers are not enough, a bigger size is how Lan Lan rules! With sound in these stickers, your friends will certainly be annoyed by them!
©2019 Mochi dad/THAT FISH CORP.
相关贴图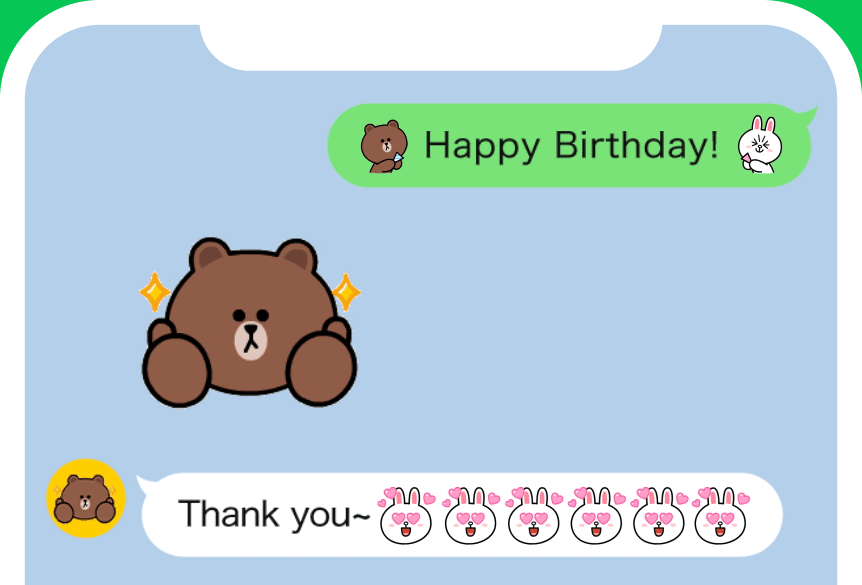 Animated emoji are here!
Combine them, chain them,make spectacular patterns!
There's tons of ways to play with animated emoji.
Check it out