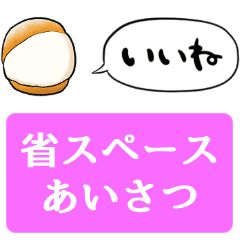 Maritozzo stamp with a small height

OKAYAMA

Maritozzo with a small height. A honorific version of greetings that can be used every day is also included. It's simple, so it's great for family, friends.
Klik stiker untuk pratinjau.
©OKAYAMA2021
Sticker yg serupa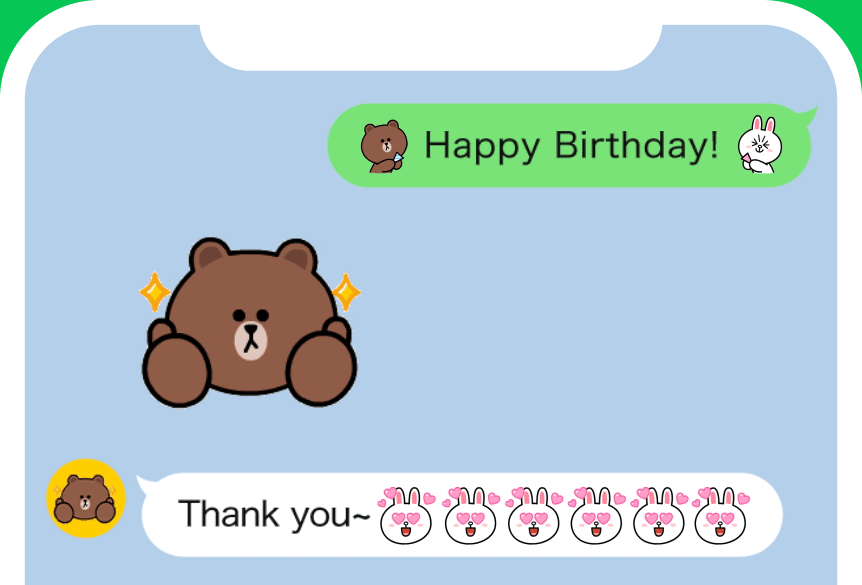 Animated emoji are here!
Combine them, chain them,make spectacular patterns!
There's tons of ways to play with animated emoji.
Check it out