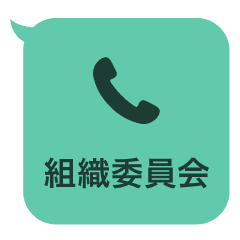 Committee [Naughty] Sticker 7

4A-Studio

Global Sports Festival / Japan National Team / Athletes / Athletes / Gold, Silver and Bronze Medal List / Prime Minister / Minister in Charge
©4A-Studio All Rights Reserved.
相关贴图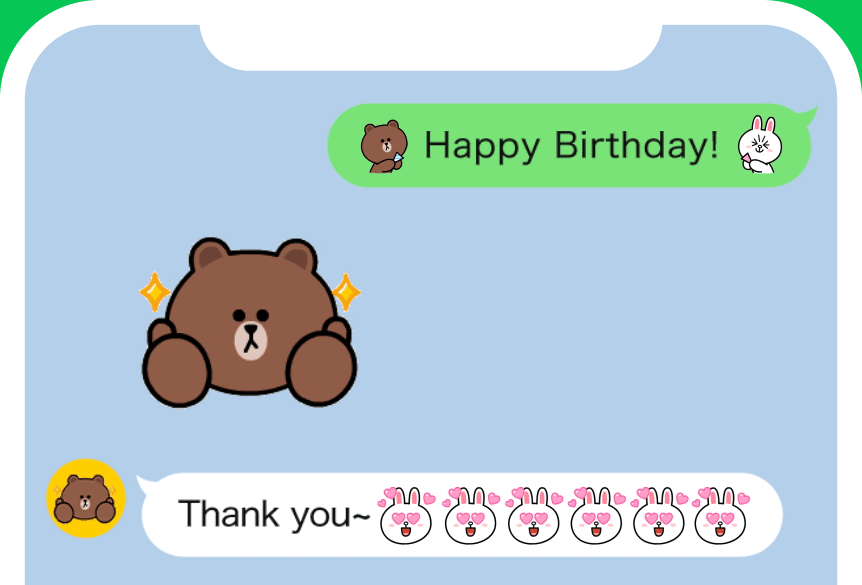 Animated emoji are here!
Combine them, chain them,make spectacular patterns!
There's tons of ways to play with animated emoji.
Check it out