Living in the Hoshikage Town!!

C.I.L. cafe

An exciting life of the furry people will spread! Check it out and let's have a wonderful time with this stamp!
Click a sticker for a preview.
C.I.L. cafe (c)
Similar stickers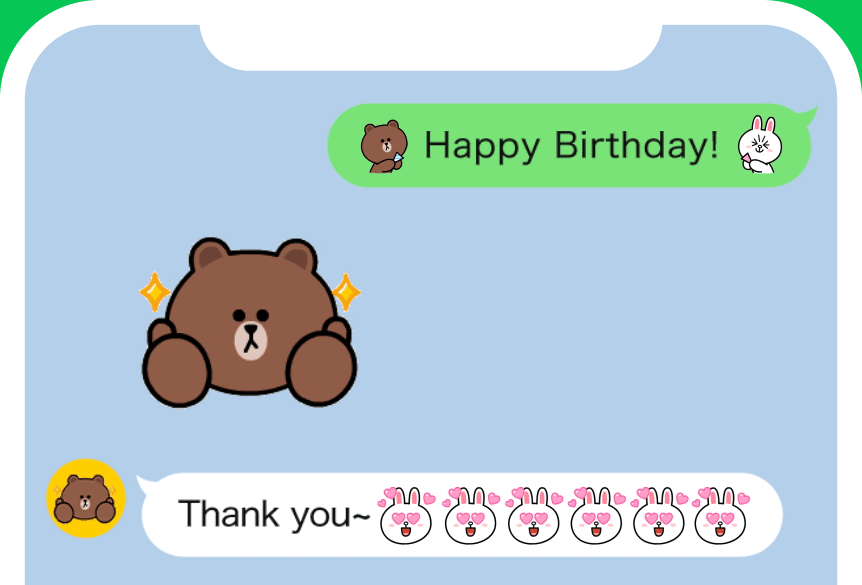 Animated emoji are here!
Combine them, chain them,make spectacular patterns!
There's tons of ways to play with animated emoji.
Check it out