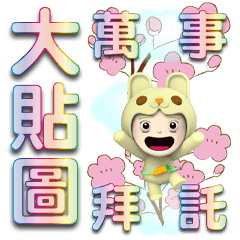 Milk yellow rabbit Shane stickers 1A-05

Wa Leng Zai

Use travel around the world as material to draw interactive stickers commonly used in daily life. These stickers will show up extra large in chats.
相关贴图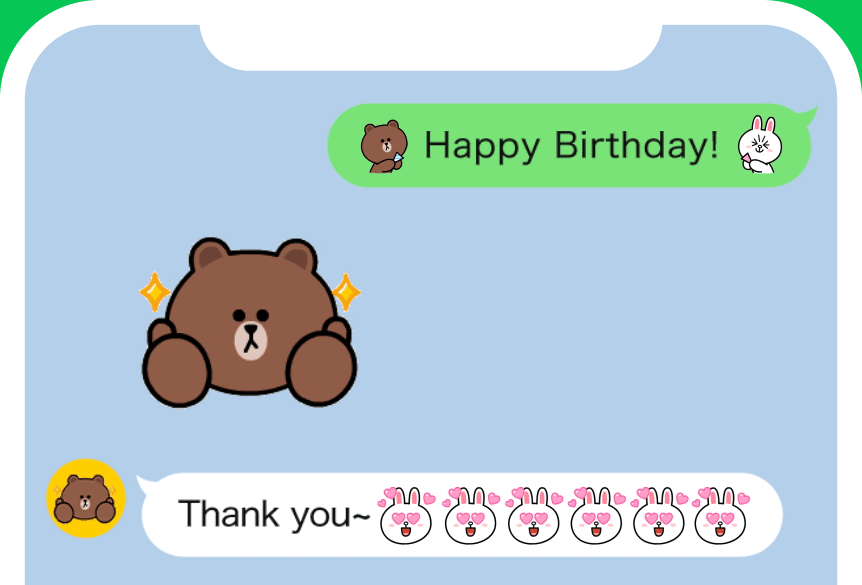 Animated emoji are here!
Combine them, chain them,make spectacular patterns!
There's tons of ways to play with animated emoji.
Check it out