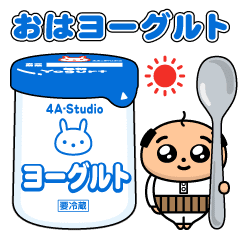 Uncle Haen 1 (Pun) sticker

4A-Studio

Pien / Uncle Haen / Can be used every day / Daily conversation / Pun / Dad joke / Showa dead language / Heisei dead language / Father / Dad / Father / Father
©4A-Studio All Rights Reserved.
相关贴图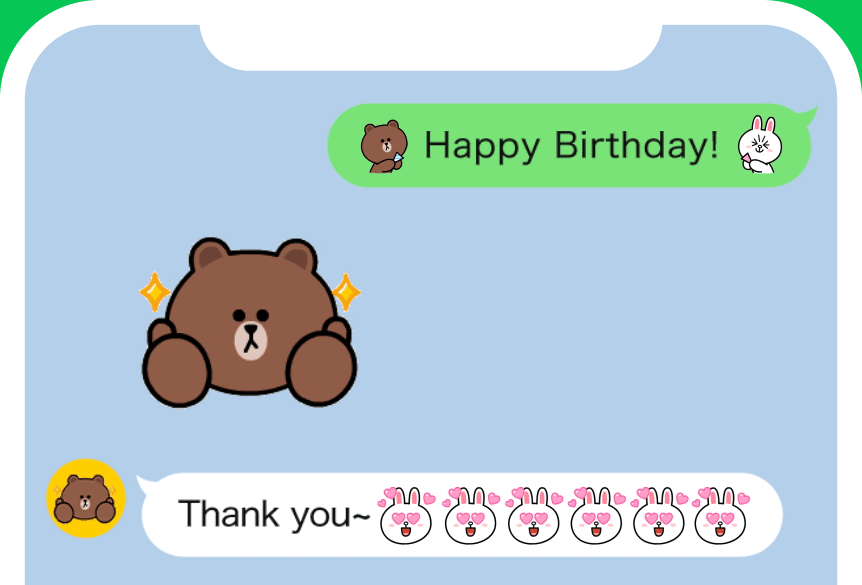 Animated emoji are here!
Combine them, chain them,make spectacular patterns!
There's tons of ways to play with animated emoji.
Check it out