okashisan

The second stage of the character stamp of "Fantasy Confectionery Store Okashisan"! Introducing "Uncle Moon" with a gentle look.
Click a sticker for a preview.
©2021okashisan
Other stickers from okashisan
Similar stickers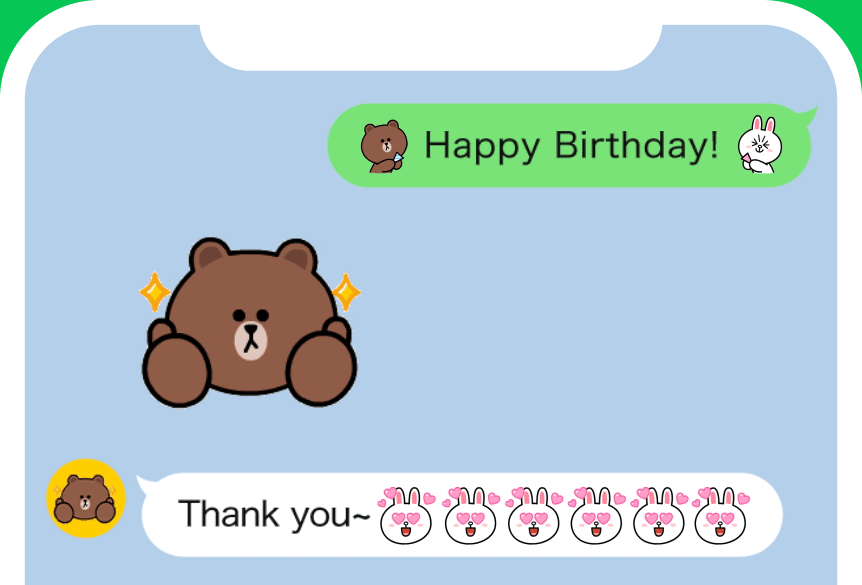 Animated emoji are here!
Combine them, chain them,make spectacular patterns!
There's tons of ways to play with animated emoji.
Check it out