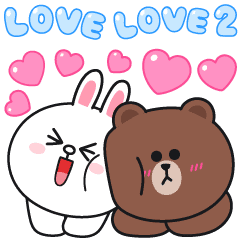 BROWN & FRIENDS : Love Love 2

Angkana Pankategrum

CONY Love BROWN every day. Part of the "Make stickers with BROWN & FRIENDS" collection.
Click a sticker for a preview.
©Angkana Pankategrum © LINE Corporation
Similar stickers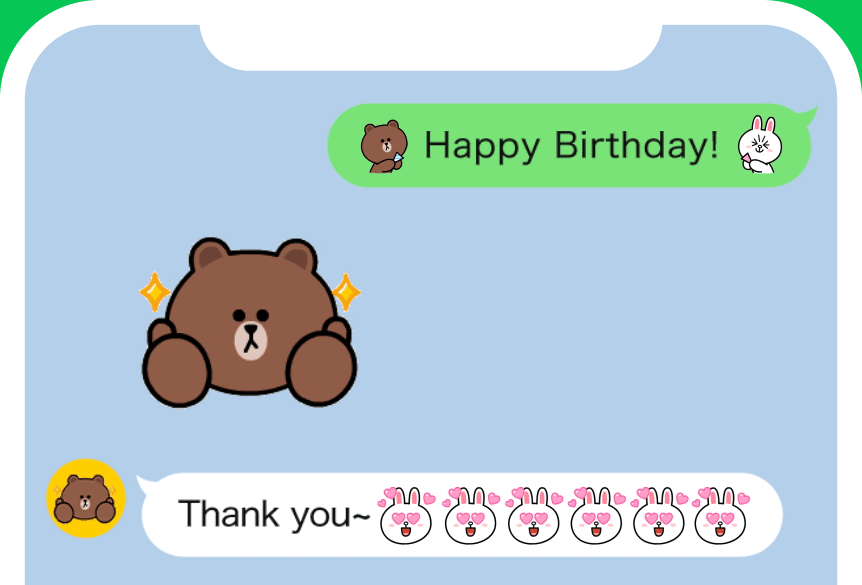 Animated emoji are here!
Combine them, chain them,make spectacular patterns!
There's tons of ways to play with animated emoji.
Check it out