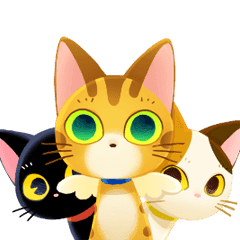 IKIF+

Daily life stickers of a trio of cats and a turtle who live in the IKIF+. The trio is conformed by calico Gurico, red tabby Doran, and the black cat Kuro.
Click a sticker for a preview.
(c) 2017 IKIF+ ALL RIGHTS RESERVED.
Similar stickers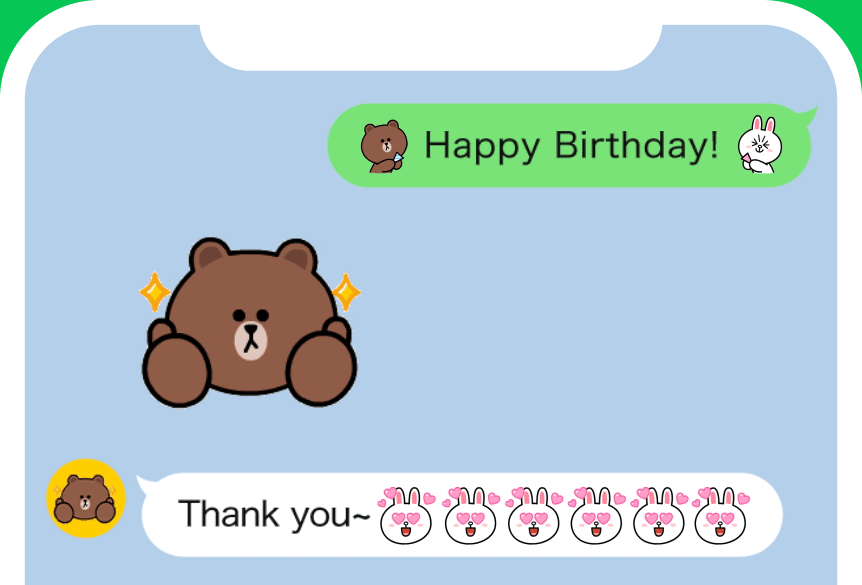 Animated emoji are here!
Combine them, chain them,make spectacular patterns!
There's tons of ways to play with animated emoji.
Check it out