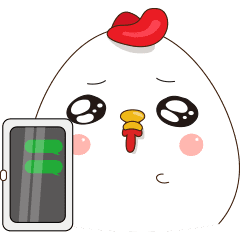 Popup only icon
Finding the owner with Lighten G

Lighten G's Dream Manor

Everyone Knows the inner drama of "Lighten G", is full of curiosity and glass heart about everything, can not leave the owner. Don't miss the daily cuteness!
Click a sticker for a preview.
Copyright© IVANKA DIGITAL MEDIA CO., LTD.
More works from Lighten G's Dream Manor
Similar stickers