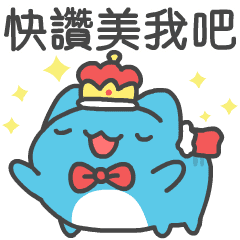 Popup & Sound & Effect icon
BugCat-Capoo super cute effect stickers

Yara

Come to enjoy Capoo's very first effect stickers! With the cute and spectacular effect backgrounds, you will have lots of fun with friends! Effects are played in the chat screen background. Check the device requirements and effect preview on the official blog before purchasing. Effects may not work on all devices.
相关贴图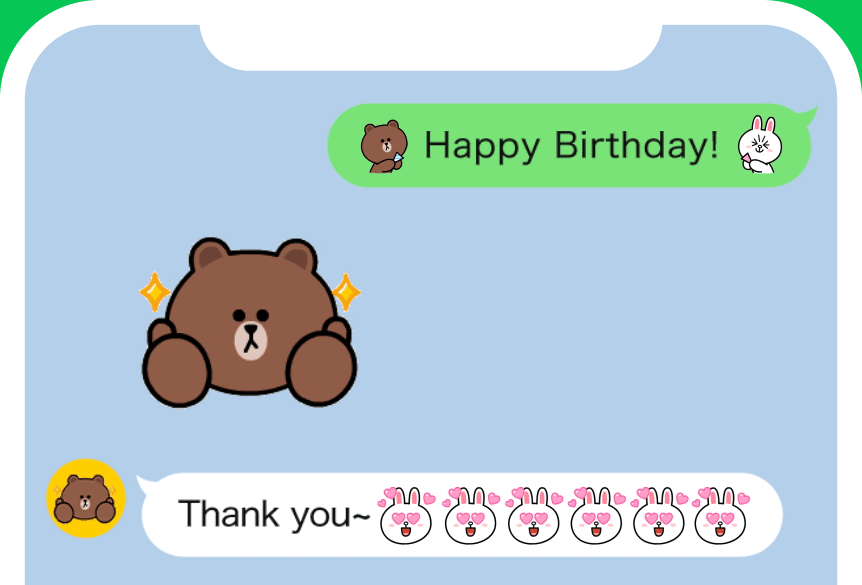 Animated emoji are here!
Combine them, chain them,make spectacular patterns!
There's tons of ways to play with animated emoji.
Check it out