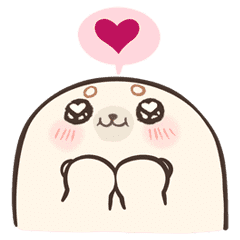 Popup only effect icon
Baby Seal A-SHU Special Effect Stickers

TATAJI

Everyone's favorite A-Shu is now in action! Every new animated stickers is unique and full of detail. Effects are played in the chat screen background. Check the device requirements and effect preview on the official blog before purchasing. Effects may not work on all devices.
Copyright ©2020 All Rights Reserved By ASHU
相关贴图