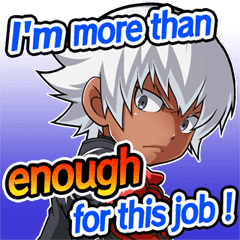 KOF Chibi Characters (NESTS Saga)

SNK CORPORATION

"THE KING OF FIGHTERS" LINE stamp series return with characters from the NESTS Saga! Don't miss out on the fan-favorite Another Striker stamps!
Click a sticker for a preview.
©SNK CORPORATION ALL RIGHTS RESERVED.
Other stickers from SNK CORPORATION
Similar stickers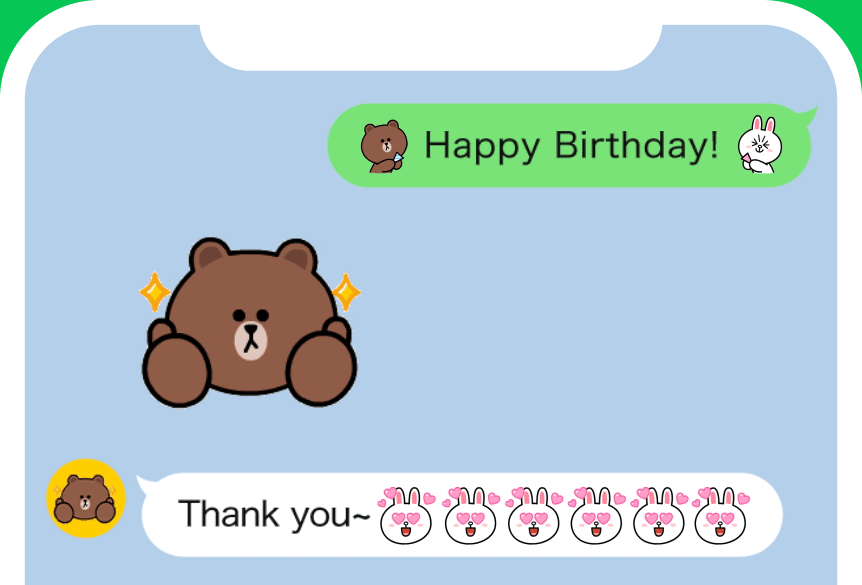 Animated emoji are here!
Combine them, chain them,make spectacular patterns!
There's tons of ways to play with animated emoji.
Check it out