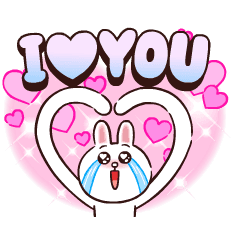 Animation only icon
BROWN & CONY Cheer Stickers

LY Corporation

Use these stickers from the BROWN & CONY series to cheer on your favorite people! Shout your love from the rooftops or use these to tell that special someone how important they are every day.
Click a sticker for a preview.
Copyright © LY Corporation
Similar stickers