Bouba and Kiki's Inspiration Sticker

iCON with BRUSH

Let 's have a good meeting at LINE. There are lots of interesting rules and questions to give ideas. An inspirational ghost "Bouba and Kiki" will support you .
Click a sticker for a preview.
copyright© iCON with BRUSH
Other stickers from iCON with BRUSH
Similar stickers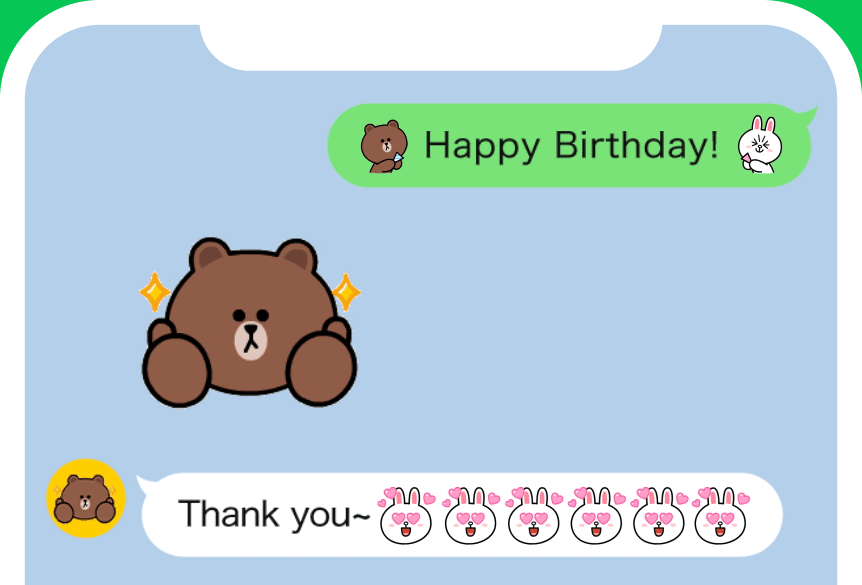 Animated emoji are here!
Combine them, chain them,make spectacular patterns!
There's tons of ways to play with animated emoji.
Check it out