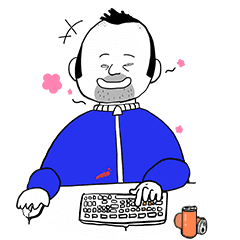 Animation only icon
ArtHole Design

He always sit on the first seat of the internet cafe, and playing a game.To him, the game is the reason of life.His hands move fast to be a top ranker of gamer.
Click a sticker for a preview.
©Arthole.co.,ltd.
Similar stickers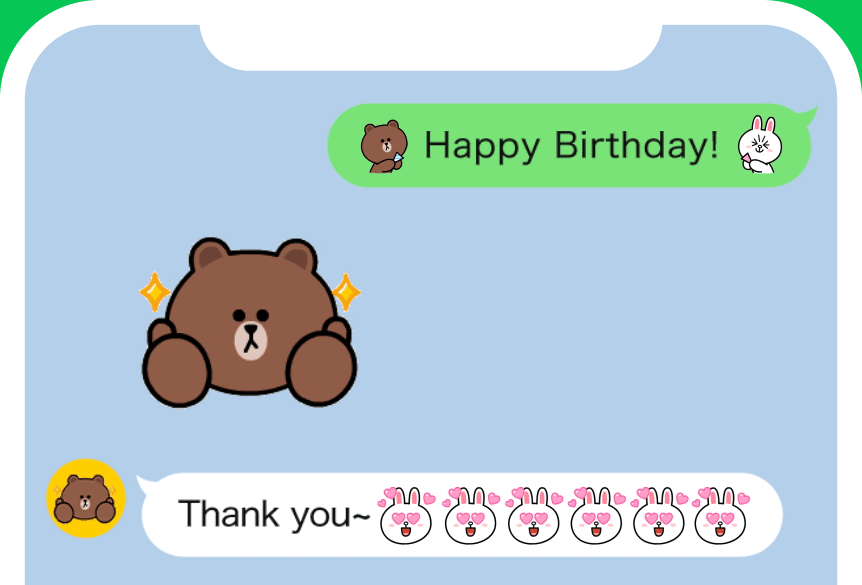 Animated emoji are here!
Combine them, chain them,make spectacular patterns!
There's tons of ways to play with animated emoji.
Check it out