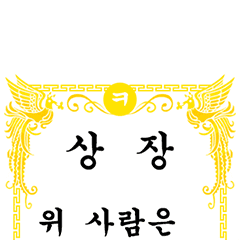 BBoo

It is possible to convey a more interesting message by properly combining the bottom part of the list with the sophisticated bottom parts as well as courteous.
Click a sticker for a preview.
minha0063
Similar stickers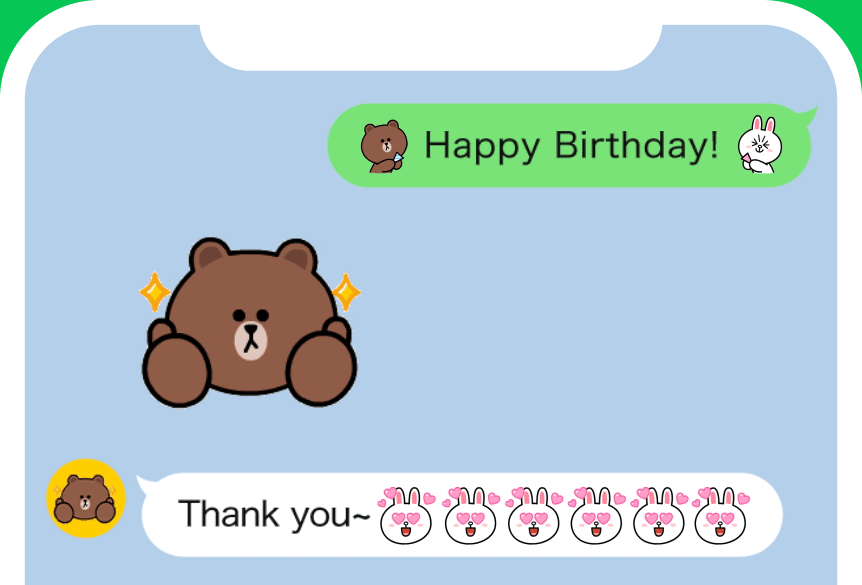 Animated emoji are here!
Combine them, chain them,make spectacular patterns!
There's tons of ways to play with animated emoji.
Check it out