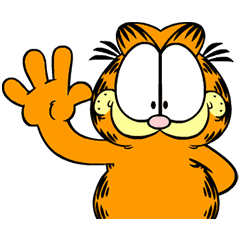 Animation only icon
Garfield Animated Stickers

Bare Tree Media

Garfield has returned, this time as animated stickers! Don't be lazy, put down the lasagna, and start sharing these fun Garfield animations today.
Auf Sticker klicken, um Vorschau zu sehen.
© Paws Inc. All Rights Reserved
Ähnliche Sticker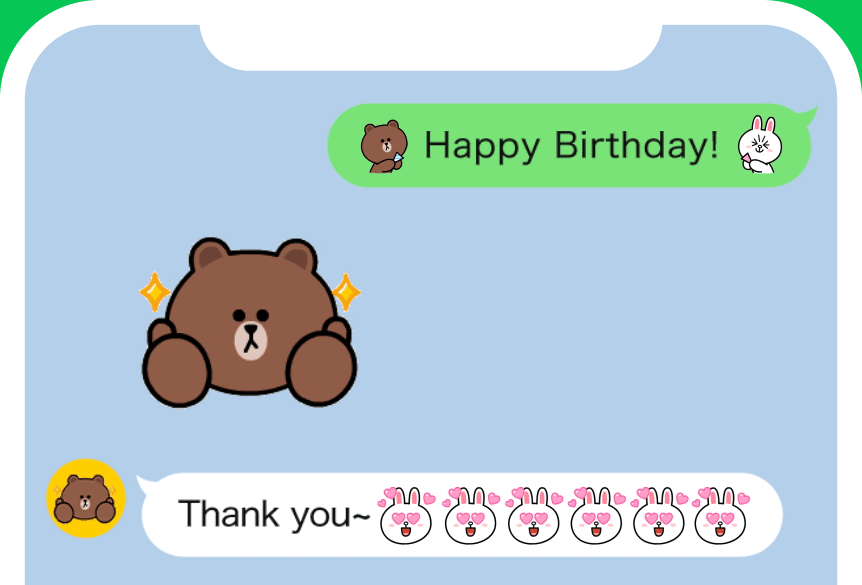 Animated emoji are here!
Combine them, chain them,make spectacular patterns!
There's tons of ways to play with animated emoji.
Check it out