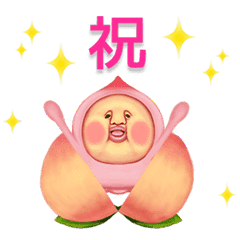 Animation only icon
KOBITOS -active stickers-

Sony Digital Entertainment

You may have noticed the first set of Kobito stickers peeking out their heads behind bushes and chats. Maybe you didn't. It doesn't matter, because the creepy little guys are back with a crawly set of animated stickers! You'll find all the fan favorites in this eerily adorable collection.
Click a sticker for a preview.
© 2015 Toshitaka Nabata
Similar stickers