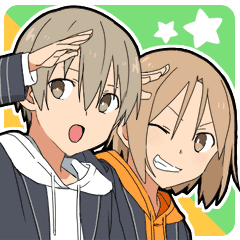 Premium
Invective boy & Boy without vocabulary

DK Co., LTD.

It is a sticker of boys. It includes various ''Kawaii'' instruments and useful japanese messages. Let's send the Invective.
Klik stiker untuk pratinjau.
©2018 DK Co., LTD. All Rights Reserved.
Sticker yg serupa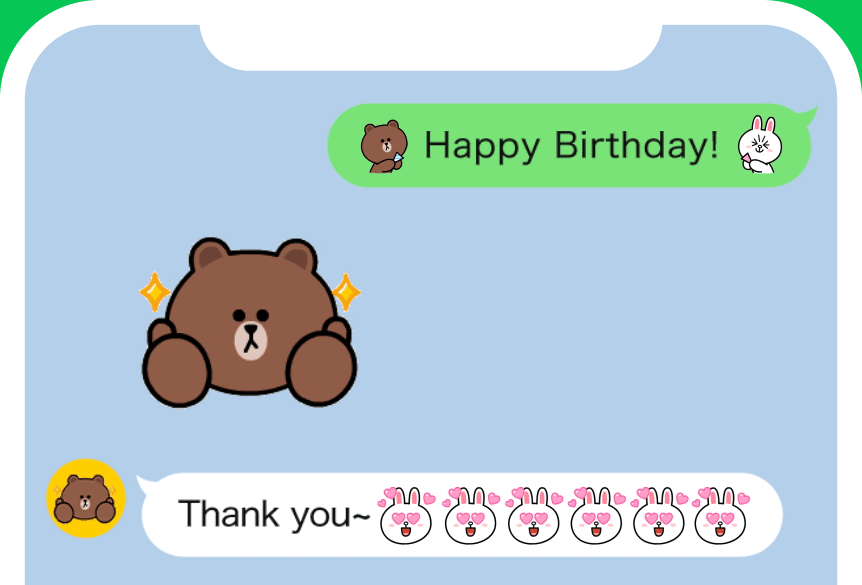 Animated emoji are here!
Combine them, chain them,make spectacular patterns!
There's tons of ways to play with animated emoji.
Check it out