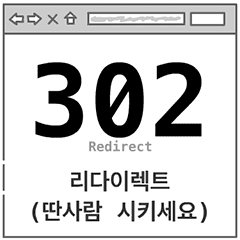 Premium
lovelycon

If you are a developer, you can access HTTP Code as often as English. This HTTP Code allows the team to communicate nicely between developers.
Data pembelian dikumpulkan untuk laporan penjualan ke kreator konten.

Tanggal pembelian dan negara/wilayah yang terdaftar pada pembeli termasuk ke dalam laporan penjualan. Informasi yang dapat diidentifikasi tidak akan pernah disertakan ke dalam laporan.

Klik stiker untuk pratinjau.
lovelycon
Stiker Serupa