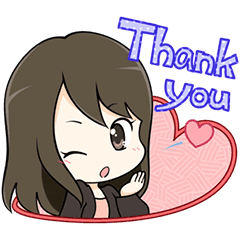 DigitalJacket

"Urara" sticker that can be used everyday! Let your feelings direct to you anytime, anywhere.
Click a sticker for a preview.
©2018 Digital Jacket, Inc.
Other stickers from DigitalJacket
Similar stickers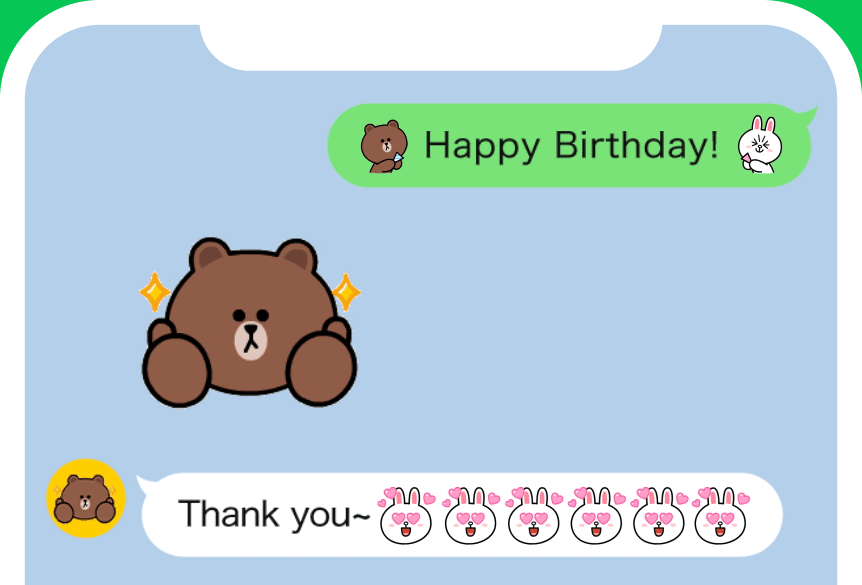 Animated emoji are here!
Combine them, chain them,make spectacular patterns!
There's tons of ways to play with animated emoji.
Check it out