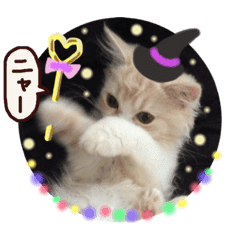 Too cute fluffy kitten Milk

kurerin

These stickers are line stickers of too cute fluffy kitten Milk. Please use them for conversations with your family and lovers and friends.
Click a sticker for a preview.
© ARISA
Other stickers from kurerin
Similar stickers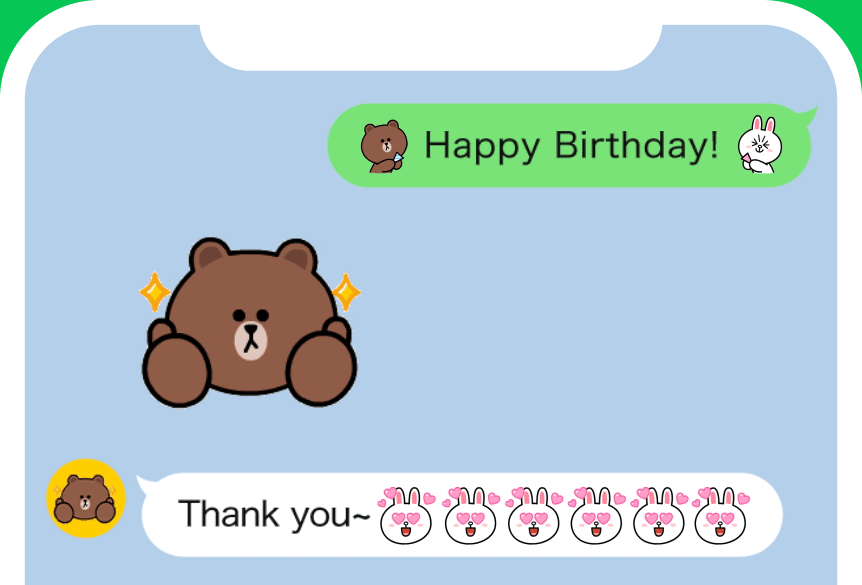 Animated emoji are here!
Combine them, chain them,make spectacular patterns!
There's tons of ways to play with animated emoji.
Check it out