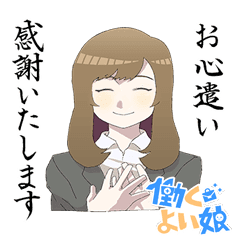 "YURUKAWA" office working women

LivingEngine

For all working women, three "YURUKAWA"(Sweet&Dreamy) girls will deliver your feelings on beharf of you. Send to your friends, colleagues, and even your BOSS!
Click a sticker for a preview.
(C) LIVING ENGINE LTD. All rights reserved.
Other stickers from LivingEngine
Similar stickers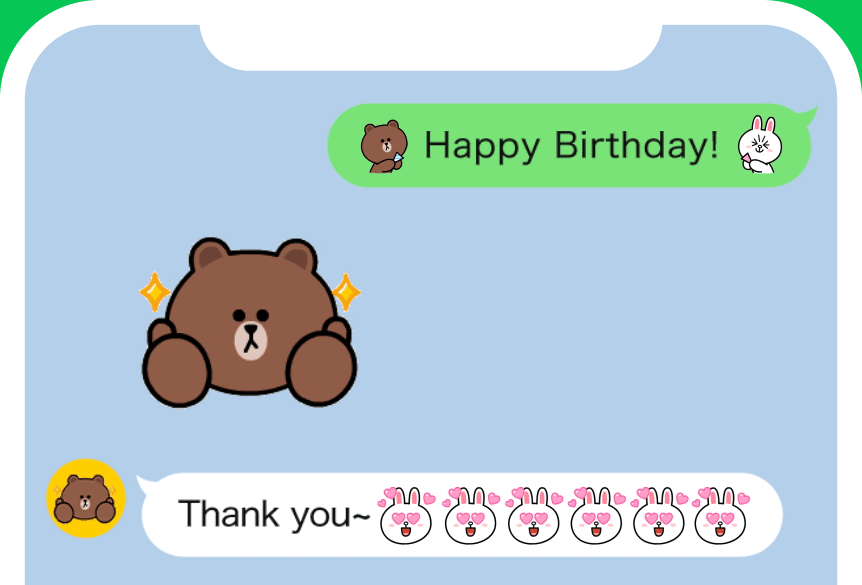 Animated emoji are here!
Combine them, chain them,make spectacular patterns!
There's tons of ways to play with animated emoji.
Check it out