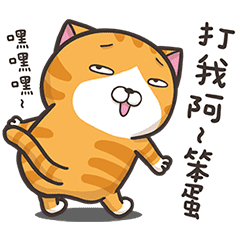 Animation only icon
Lan Lan Cat: Troll Edition

Mochi dad

You want animation? Here's your animation! The H.S.C. is back and more annoying than ever. Torment your friends with these cunningly obnoxious feline stickers, before they get to them first!
相关贴图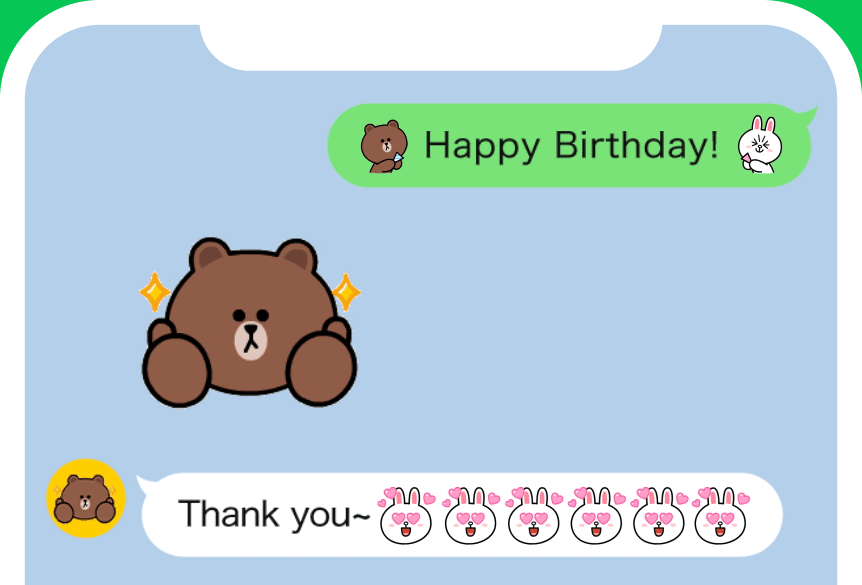 Animated emoji are here!
Combine them, chain them,make spectacular patterns!
There's tons of ways to play with animated emoji.
Check it out