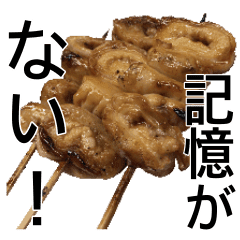 sake's side dish sticker 1

nogiku design sticker

I made sake's side dish into a sticker. When I do not drink on my way home from work I would like people to use it for those who can not keep up the next day.
Click a sticker for a preview.
(C)nogiku design sticker
Other stickers from nogiku design sticker
Similar stickers