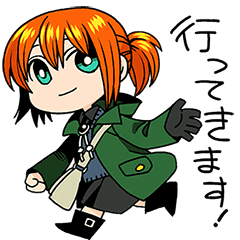 MAG Garden

The Ancient Magus' Bride is here with a set of adorable style stickers.They're all from the pen of Kore Yamazaki herself! Liven up chats with MAHOYOME!
Click a sticker for a preview.
©Kore Yamazaki/MAG Garden
Other stickers from MAG Garden
Similar stickers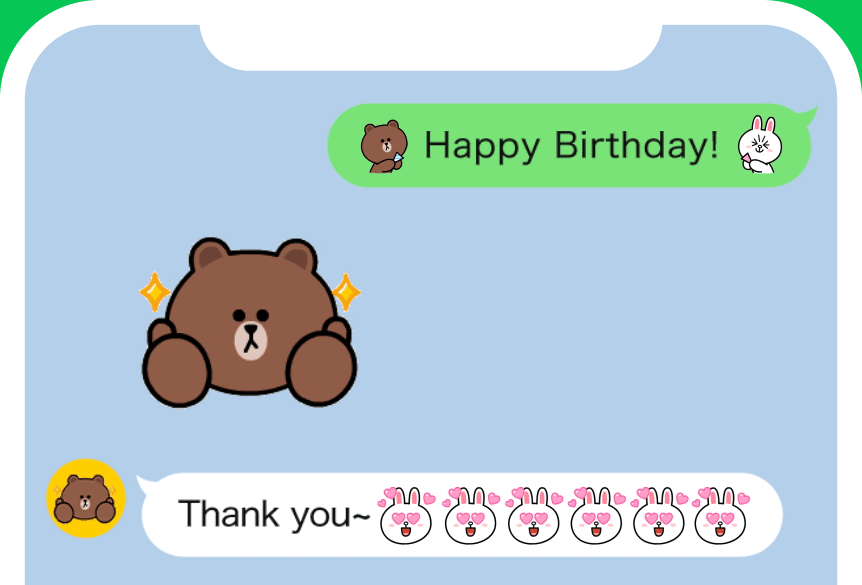 Animated emoji are here!
Combine them, chain them,make spectacular patterns!
There's tons of ways to play with animated emoji.
Check it out