Popup & Sound icon
Lan Lan Cat: Larger and Louder!

Mochi dad

The Haughty Smelly Cat is back! This time, not only does he move and speak, but his animations fill the screen as well! Now you have everything you need to really perturb your friends!
相关贴图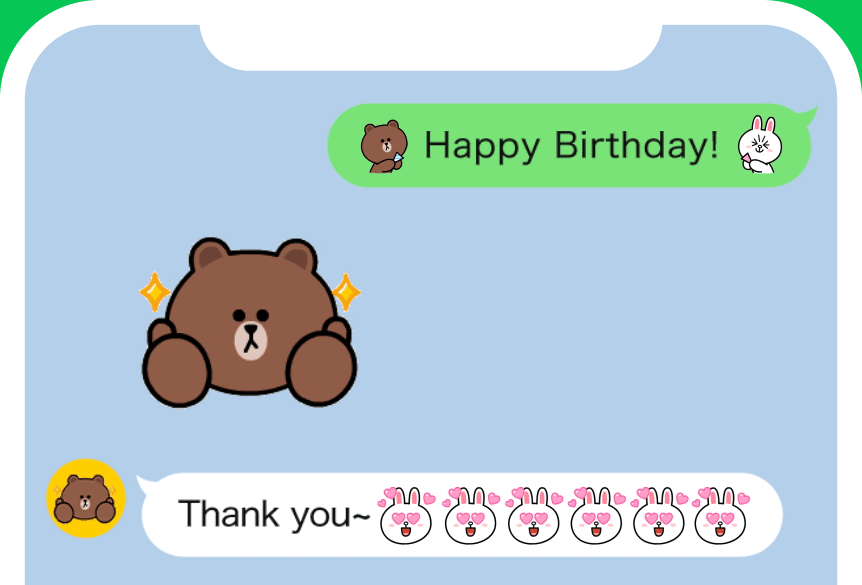 Animated emoji are here!
Combine them, chain them,make spectacular patterns!
There's tons of ways to play with animated emoji.
Check it out