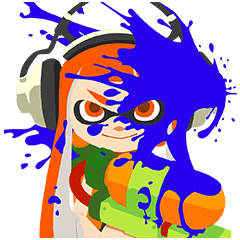 Popup & Sound icon
Splatoon: Inkling Injection

Nintendo

Splatoon delivers an arsenal of pop-up stickers ready to ink up your screen! Complete with osmotically awesome inkling sound effects!
Click a sticker for a preview.
© Nintendo
Similar stickers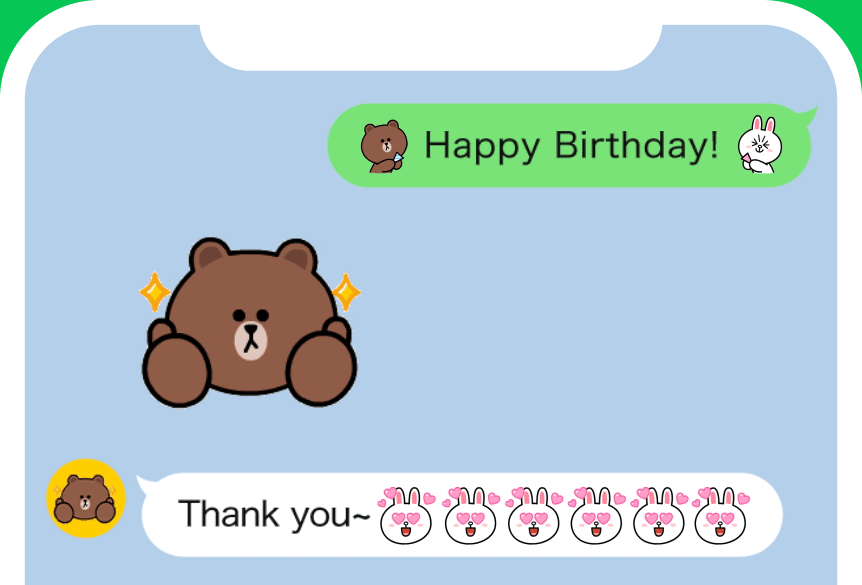 Animated emoji are here!
Combine them, chain them,make spectacular patterns!
There's tons of ways to play with animated emoji.
Check it out