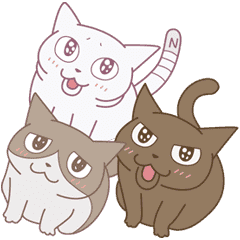 KADOKAWA

What a MEOWonderful life! The original mega hit "Kuroneko" comic series sold over 1.5 million copies! For cat-lovers everywhere; these are the stickers for you!
Click a sticker for a preview.
Copyright © KY by eb!/KC
Other stickers from KADOKAWA
Similar stickers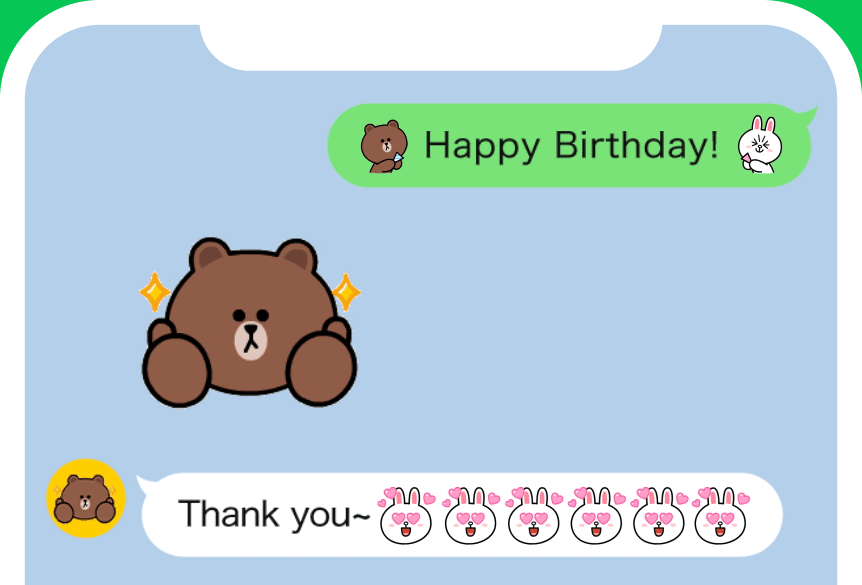 Animated emoji are here!
Combine them, chain them,make spectacular patterns!
There's tons of ways to play with animated emoji.
Check it out