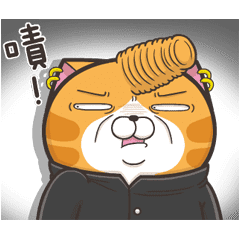 Animation & Sound icon
Lan Lan Cat: Costume Party

Mochi dad

This time, the haughty smelly cat gets dressed up for a whole host of rather questionable occasions. This is one haughty smelly cat you've never quite seen before! That's right—more useful, more colorful, and just pining for you to take him home!
相关贴图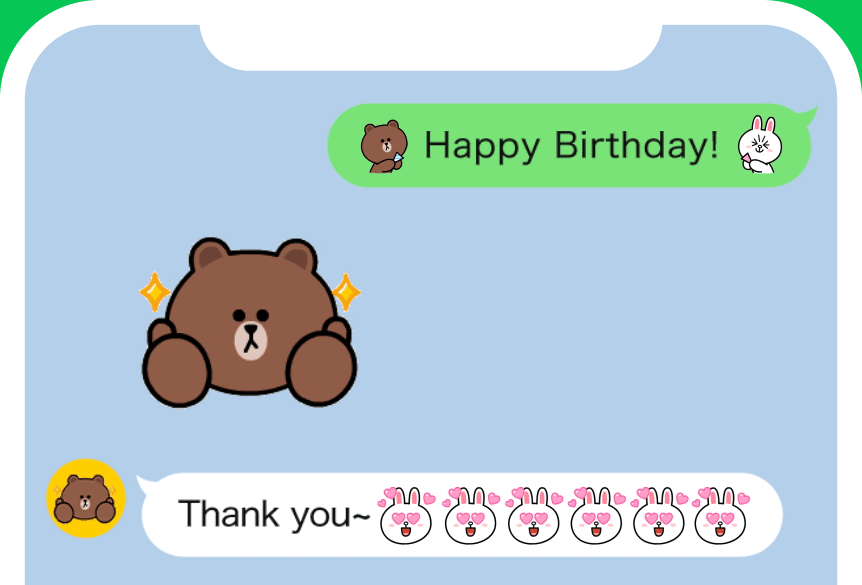 Animated emoji are here!
Combine them, chain them,make spectacular patterns!
There's tons of ways to play with animated emoji.
Check it out