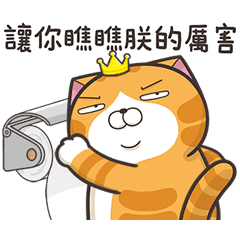 Animation & Sound icon
Mochi dad

I just don't have it in me to move. I just want to rest forever. That may be why I'm so fat. Still, make sure to use this set of super naughty Haughty Smelly Cat stickers with your friends!
相关贴图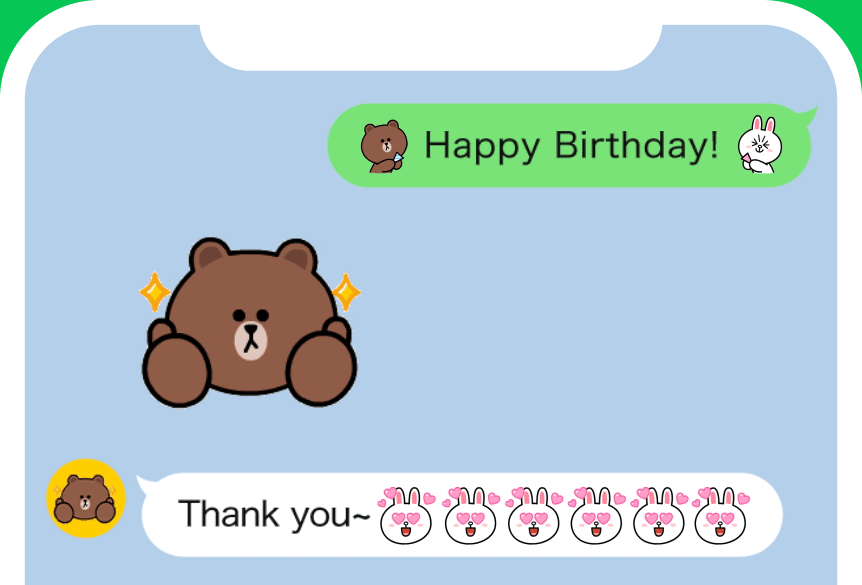 Animated emoji are here!
Combine them, chain them,make spectacular patterns!
There's tons of ways to play with animated emoji.
Check it out