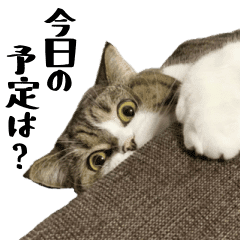 Cat's "Mamesuke" Daily use

mamesuke

Cat Mamesuke is the second LINE sticker! I made something that can be used everyday at home. I'm glad if you use a lot.
Click a sticker for a preview.
© mamesuke
Other stickers from mamesuke
Similar stickers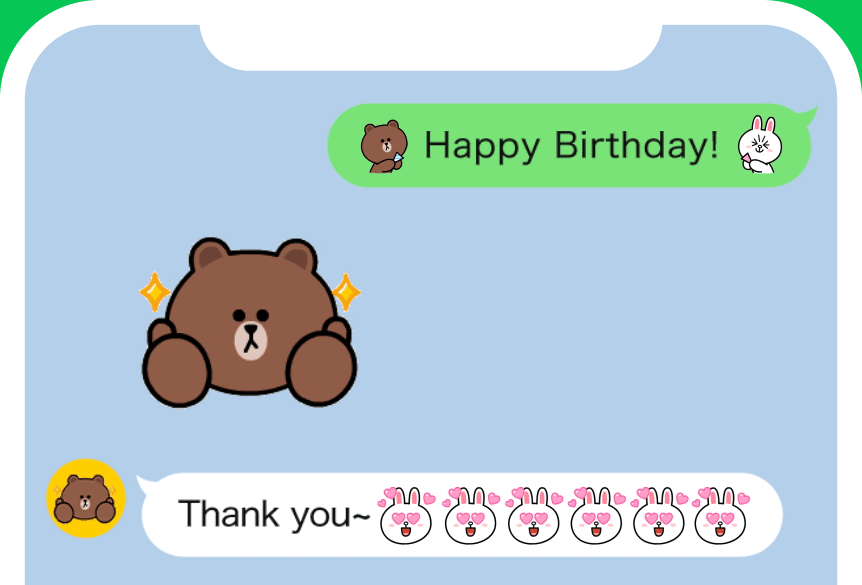 Animated emoji are here!
Combine them, chain them,make spectacular patterns!
There's tons of ways to play with animated emoji.
Check it out