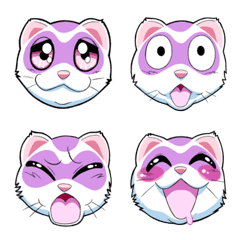 Matsuharatomofumi
An emoji made from the original ferret picture book.(by Tomomin/Matsuharatomofumi) Ferret "Marble" loves talking, so I'm happy to make him your talking friend.
Click an emoji for a preview.
copyright©Tomomin/Matsuharatomofumi
More emoji from Matsuharatomofumi
More emoji like these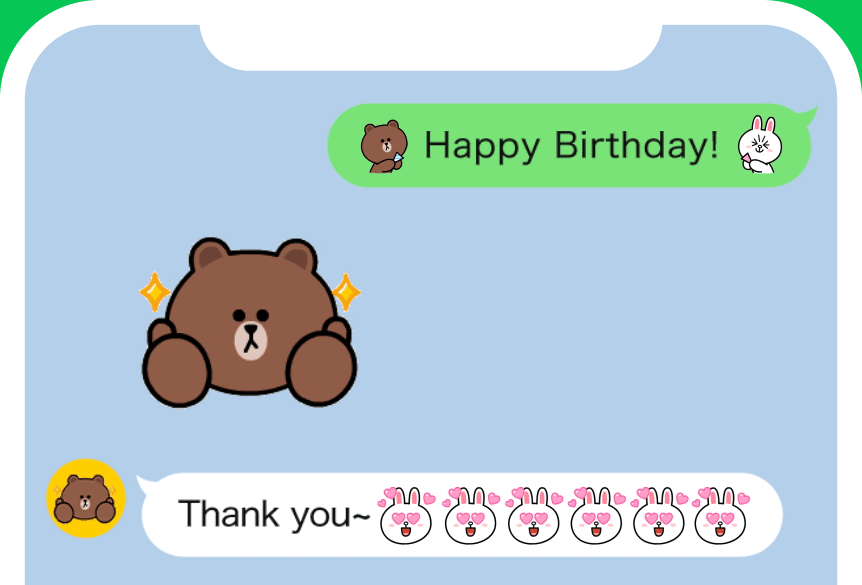 Animated emoji are here!
Combine them, chain them,make spectacular patterns!
There's tons of ways to play with animated emoji.
Check it out