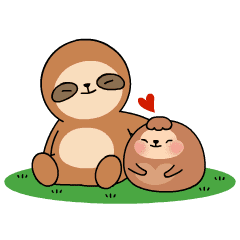 Animation only icon
DooDooMong & 5Bro [EP. 1]

YOHO COMPANY

DooDooMong & 5Bro has starred in KBS 2TV drama entitled 'Oh, My Venus' as the main character. The 1st episode of the lovely DooDooMong's family has just begun.
Click a sticker for a preview.
(C) 2016 NETIVE ALL RIGHT RESERVED.
Similar stickers